TRInternational Inc. is one of outstanding chemical distributors in North American market with history of more than 25 years in the industry. Highly professionalized TRI's team members have been closely collaborating with S&C Corporation and this enabled us enormous success in chemical business together. TRI is next 25 years of future partner, close family and home of S&C Corporation.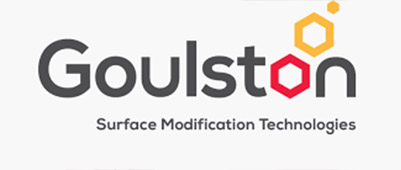 Goulston Technology is a USA manufacturer which is specialized in formulating of textile lubricants such as silicone, hygienic and many more. S&C Corporation has been developing close partnership in business to supply raw chemical materials to import finished lubricants in local Korean market.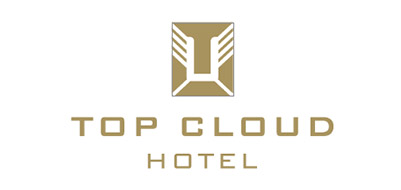 TOPCLOUD is a luxurious bedding brand and numerous franchiser of hotels in Korea. S&C Corporation manufactures various hotel beddings for the brand and hotels, and provide variety of construction materials from oversea.