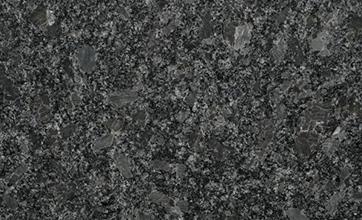 Granite
Granite sometimes has an appearance similar to that of marble, but it is a whole different type of rock. This stone has cooled and hardened. The procedure makes granite the most strong and resistant to scratches, acid damage, and burns than other stones. Known as the most durable stone following diamond, it is usually used by exterior material of building.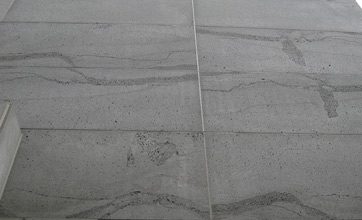 Basalt
Basalt
Basalt originates from hot spot volcanoes, massive basalt flows and mid oceanic ridges. This is one of the most robust natural materials in the world, owning a high structural resistance against erosion, climate and time. The color range is from dark grey to black. This harmony of features makes basalt used in many different areas like in interior and exterior, floor and wall coverings.
Lava stone
Lava stone is resistant against water and applied to exterior because of the corrosion resistance. Ant line lava stone has small holes in a line form, so its look gives a feeling of exclusivity. The color range is from light grey to black and used for exterior.